Chiropractic Alchemy now in place of Portobello Chiropractic
Chiropractors
Dr. Siobhan Roughan DC BSc. (Chiropractor)
Dr. Terry Holmes DC BSc. (Chiropractor)
Do you have headaches? A sore back or neck? Feel tired all the time?
Are you stiff or ache all over? Have less than ideal/restricted movement?
Or just don't feel at your best?
Chiropractic care is a natural form of healthcare which aims to help you achieve optimal health, function and wellness through the use of gentle manual adjustments, soft tissue release, cranials and specific exercises to ensure your spine, posture and daily movements allow your body and nervous system to function at its best. Spinal health and movement is essential for your overall health and function.
We are two passionate Chiropractors, graduating from the New Zealand College of Chiropractic in 2012 with a Doctor of Chiropractic Science degree. Our goal is to not only get people out of pain, but to help them feel and function at their best, so they can achieve everyday health goals and take responsibility for their health.
Life is for living and for getting the most out of every day. Don't let the limitations of your current state of health restrict you from living the life you want to live.
We look forward to helping you achieve your goals and to feel your best.
Siobhan & Terry
"90% of the stimulation and nutrition to the brain is generated by the movement of the spine" – Dr Roger Sperry (Nobel Prize Recipient)
Registered with GCC and UCA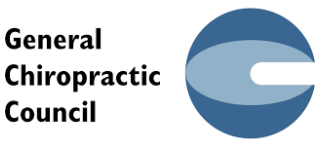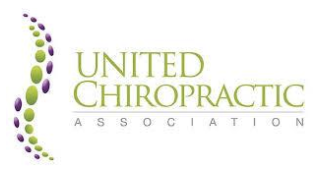 Price List:
Adult initial consultation, examination and treatment = £80; Follow up = £45
Student and child under 15yrs initial consultation, examination and treatment = £65; Follow up = £35
Child under 5yrs initial consultation, examination and treatment = £50; Follow up = £30
Opening Hours:
Monday: 7.30am - 7pm
Tuesday: 7.30am - 7pm
Wednesday: 7.30am - 7pm
Thursday: CLOSED
Friday: 7.30am - 7pm
Saturday: 8.30am – 2pm
Sunday: CLOSED
Contact number: 020 8960 5485
PLEASE NOTE: WE HAVE JUST RECENTLY BOUGHT PRACTICE AND ARE VERY EXCITED TO BE YOUR NEW CHIROPRACTORS IN PORTOBELLO/LONDON AREA, BUT DUE TO THIS, A NEW WEBSITE IS UNDER CONSTRUCTION AND THIS IS ONLY A TEMPORARY PAGE.
Thank You ☺
Siobhan & Terry